Talk to me today, I'm more than happy to help
I'd love to hear from you, any story, tip bit, or an update on a walk or hike, I want to know. Send me new photos or other info, it all helps to keep this site relevant.
Your question can help many other walkers and hikers. I'm well on my way to building the best source of information on walking in New Zealand, any help with this is very much appreciated. 
Alternatively, you can find me on the social media links below sharing our walks and stunning photos of beautiful New Zealand.
I'm open to hearing any other ideas you might have about our site, walks, or hikes, or maybe you'd like to advertise here, send me a message and I'll talk further.
Address:
Devonport, Auckland, New Zealand
Ph: 0277 280862
Email me directly:
sandra@freewalks.nz
For business inquiries:
info@freewalks.nz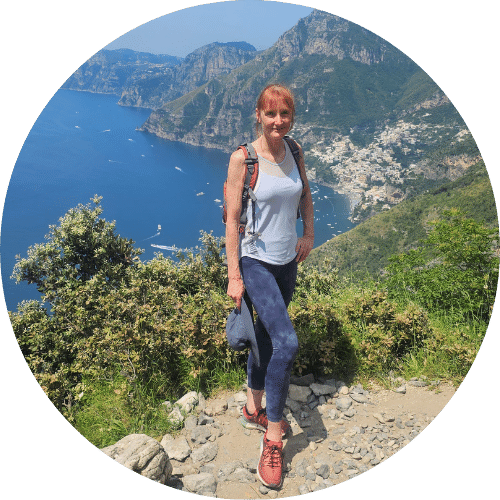 If you'd like to update a walk or add a new one just click a button below