Exploring South Auckland's Diverse Walks
South Auckland, where adventure meets diversity! You've got East Tamaki, a buzzing industrial hub with its hidden gems.
Mangere boasts the stunning Ambury Regional Park, perfect for coastal strolls. Manukau's got the Botanic Gardens, a green paradise for nature lovers.
Manurewa's Rainbow's End theme park is a hit for families. Papakura offers the scenic Hunua Ranges for hiking enthusiasts and Penrose surprises with hidden urban trails.
I have over 150+ walks in Auckland, hope you find a few to enjoy!
South Auckland walks by area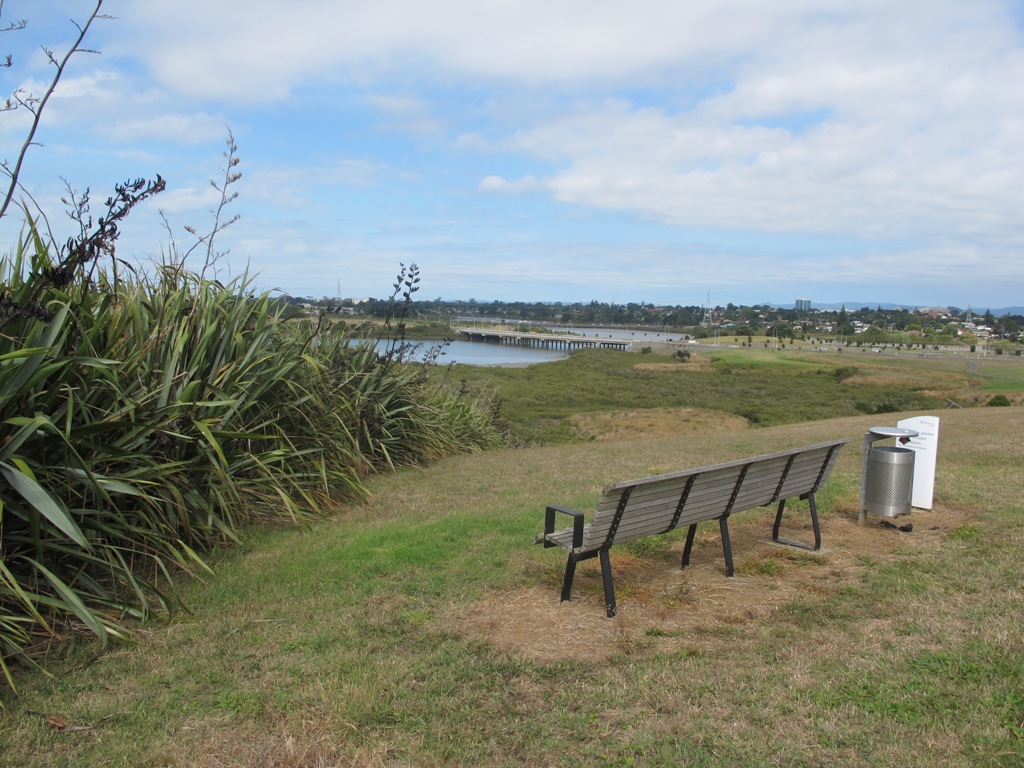 East Tamaki walks. Explore Highbrook Park, chill by Otara Creek, and soak in views at Point View Reserve. East Tamaki in South Auckland is great ...