About me and how Freewalks came about
Hi, I'm Sandra, a kiwi girl born in Hamilton in 1962 (you do the math!) and went to school in Auckland. From the age of 21 when I went to London on my big overseas experience, I've had the travel bug. I learned the best way to really explore a place is by getting out and walking around. This led to more organised walks: day walks in nature, and bigger hikes in the great outdoors. 
Later I met Garry, a modern-day bushman with a real knowledge of the New Zealand backcountry. A true kiwi hunter, gatherer who could live and fend for himself for days on end in the wilderness of NZ. 
Together we travelled the length of New Zealand, living and working from our self contained 9m bus. At every opportunity, we would be out exploring, walking, hiking and taking photos of all the country's secret nooks and crannies.
We would often park up in some remote place where there was never a sole to be seen. Of course, back in the day, freedom camping was a little easier than it is now.
Why we started this walking website
As we pulled into each town, I would jump on the internet and Google walks in that area. It was exciting fun. However, in 2007 the range of websites with detailed information about each walk was pretty much non-existent. Yes, there was DOC, but to be honest, it only showed the bare basic information.
As we were walking, we documented each walk with notes and photographs. I knew the documentation we were gathering would one day be a fantastic resource for fellow travellers looking to get out and explore New Zealand's great outdoors.
Our experience
My previous experience with internet businesses meant I had been a bit of a pioneer in this space. In 2002 I set up my first eCommerce website for the business I had at the time with my mother. 
We then built an online restaurant guide, hence the need for travelling around NZ. 
This was a great business for many years and taught me about the power of the internet to quickly connect people with the right information based on their interests or past habits. 
This made me realise there was a need for a website that collected maps of great walks with quality photos and key details like the distance, time, and track points of a walking journey, along with detailed reviews. So, in 2007 Freewalks New Zealand was born. 
Our Mission 
Our goal is to go beyond just simple descriptions of walks that you might find online to provide in-depth coverage of the short and long walks in New Zealand. Not just the top walks and hikes in New Zealand, but also the journeys off the beaten track that you won't have heard about. 
Most importantly, we walk the talk!
We've walked hundreds of stunning tracks in New Zealand ourselves and documented each walk in great detail for your enjoyment. 
Learn about a walk's quality, history and highlights before you walk it. So you can make the vital decision about which one gets your time and energy, with all the confidence of knowing that you're fully informed about the track from start to finish. 
Our Location and Values 
We're based in Central Otago, New Zealand, but cover the entire country from Queenstown, Dunedin, Christchurch, Wellington and all the way up to Auckland. 
We are committed to preserving the beauty of the natural New Zealand environment and using sustainable practices where possible. Integrity and Courage are core values for us.
We hugely appreciate the trust we have built with our audience and their strength to accomplish goals in the face of opposition – physical and mental. Being based in scenic New Zealand allows us to stay up to date with the latest information and keep Freewalks New Zealand as the central location for all the relevant details on this country's great walks. 
We're lucky enough to have a small team of dedicated walkers who are willing to impart their knowledge to help build and keep the website up to date.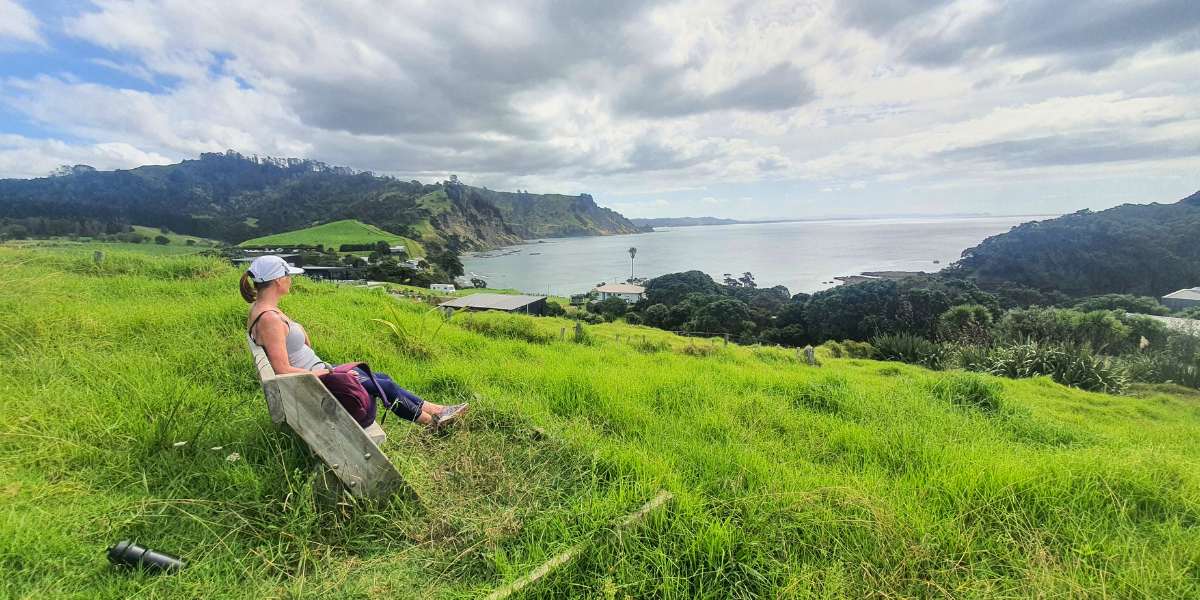 2023 Update behind the scenes
Life happens and in 2022, I (Sandra) moved to Auckland by myself to look after my mother and decided to stay and not return to my now x partner (Garry) down south.
I now work and operate this website by myself. Oh, I do have some help, not only with other fellow walkers but also on the admin side adding new walks.
I've been very busy too, not only walking but check out my press release for more details on the acquisition of the walksinauckland.com website.
Thanks and enjoy!
Sandra Tanner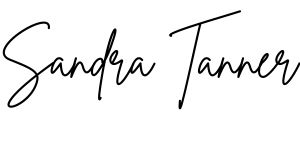 Our team of expert walkers helping with walks around New Zealand