What a great city we live in – featuring fascinating volcanic cones, picturesque coastline and stunning bush walks. Alongside this are many other city walks – urban, parks, farmland and various trails. This website aims to provide information and instructions to a wide range of these interesting and varied Auckland walks.
I founded another Auckland walking website a few years ago in honour of my father-in-law, Hugh Willis, who has built many walking tracks on Auckland's North Shore over the past 40 years. The main purpose of the greataucklandwalks website was to place GPS maps of his tracks online, along with detailed information about the tracks.
Richard Wagener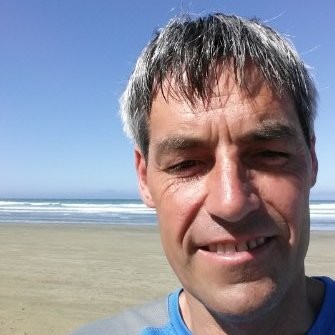 Richard's walks in New Zealand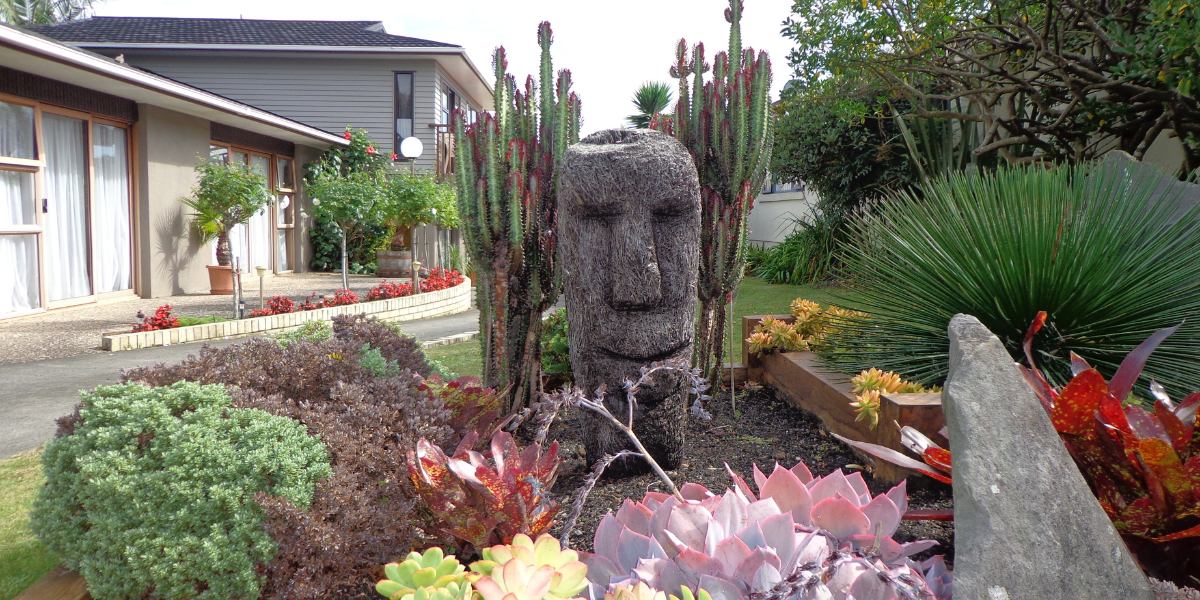 10.5 km one way • 1 - 5 hours • Mostly flat walk • One of East Auckland's most scenic and popular walkways, the coastal ...