You'll find a great selection of walks in Auckland. From short walks to full day hikes, Auckland has plenty to offer.
Below are our favourite Auckland walks & hikes for your enjoyment. Walks include full details along with stunning photos taken by us. You'll find points of interest, track highlights, history, track quality, elevation, and a personal run down on what we think about the walk. Auckland is an inspiring place to explore with plenty of great walking trails.
My map of all Auckland Walks – over 150+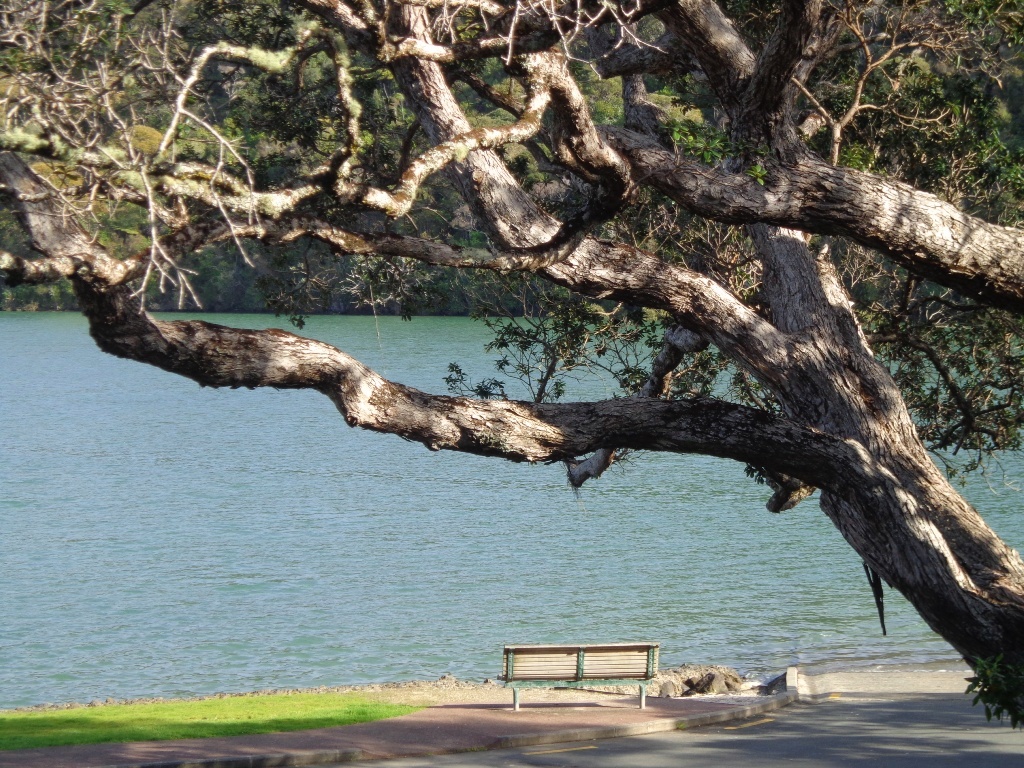 Today we set out to explore the Bayview area near Glenfield on Auckland's North Shore. What a wonderful surprise to find a beautiful bush walk, alongside the Upper Harbour reaches, all part of the Glenfield Coastal Walkway.