The Southland Region is home to some the best great walks in New Zealand
We've been out walking all over the Southland Region and written about our journeys. See the best walking trails in the Southland Region. This page lists the towns, cities and areas in the Southland Region where there is great walking and hiking.  Click into an area to view all the walks, each hike has stunning photos, trail details, location map, points of interest and much more.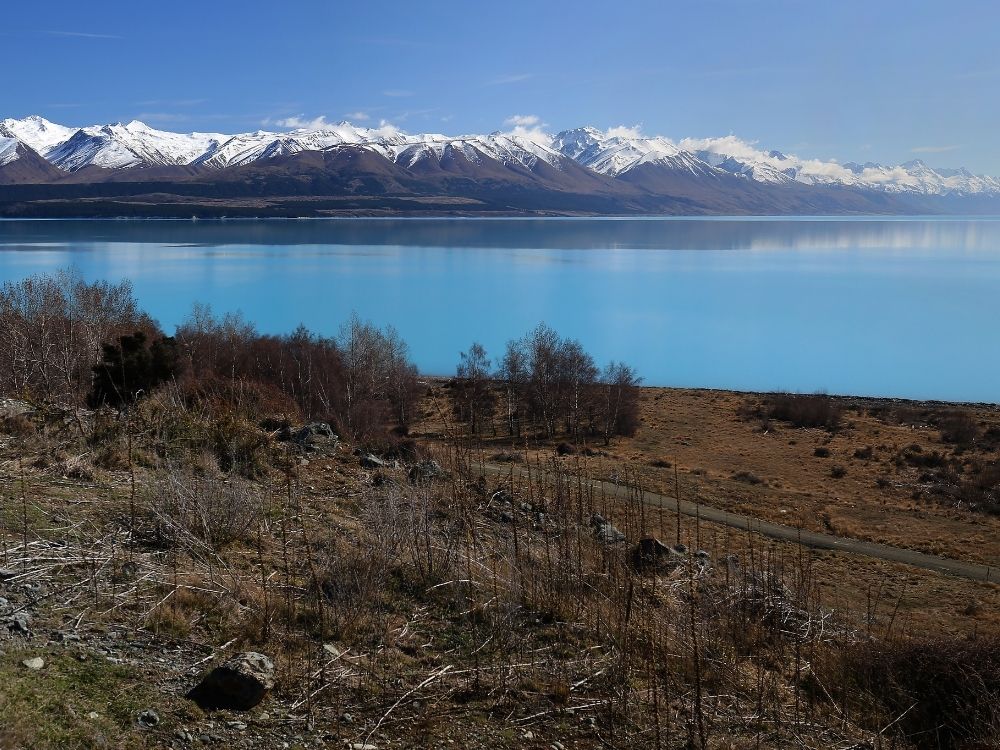 Find out why Lake Pukaki is one of the best places to walk & explore. Discover our favourite short walks or full day hiking tracks around the Lake Pukaki area. Located in the stunning South Island of New Zealand, Lake Pukaki has plenty of great walking and hiking.