The West Coast is home to some the best great walks in New Zealand
We've been out walking on the West Coast and documented our journeys. Our favourite walks would be in Franz Josef, Hokitika and Ross. But there are plenty more to choose from including the awesome Pancake Rocks at Punakaiki. Walk up the glacier valley in Franz Josef is a moderate 1 ½ hour return. Lake Matheson near Fox Glacier is also a great walk, especially in the morning when the lake is a stunning mirror of the mountains.




It can get a bit cold and it rains a lot on the West Coast, so take advantage of the Franz Josef Hot Pools after your walking or hiking – so relaxing and well worth it! Driving up (or down) the West Coast is very pleasant and a lot quieter than driving up the other side of the South Island. There are fewer tourists, the scenery is rugged and spectacular. Take your bike, there are some awesome tracks for these too. See the best walking tracks in the West Coast on our list below. View stunning photos, follow the track map, bush walks, and more.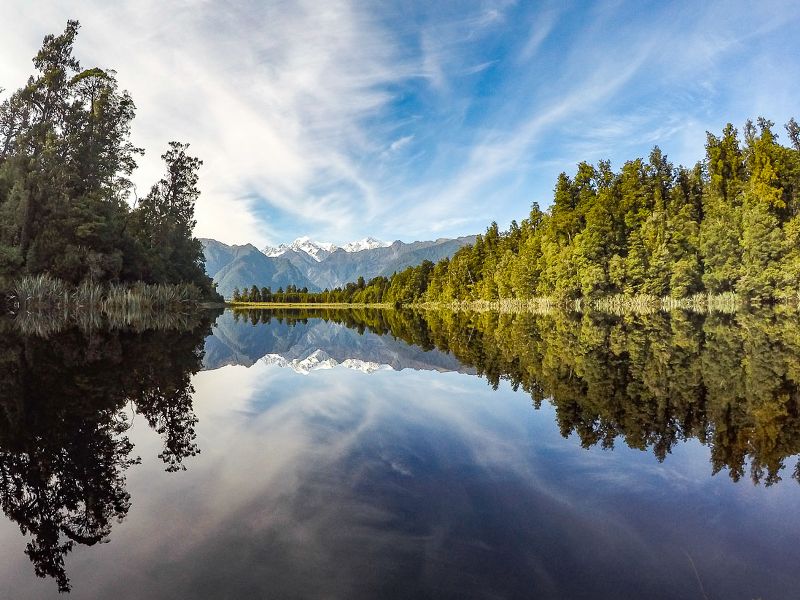 Find out why Fox Glacier is one of the best places to walk & explore. Discover our favourite short walks or full day hiking tracks around the Fox Glacier area. Located in the stunning South Island of New Zealand, Fox Glacier has plenty of great walking and hiking.