We've been out walking all over the Wellington region and documented our hiking journeys.
All the walks and hikes we've done are free for everyone to enjoy, no need to pay anything to walk them. This page is full of walks suitable for everyone from short walks to big hikes, the Wellington region in New Zealand has it all. We've taken stunning photos, and documented everything you need to know about each walk. Choose the area you're interested in walking and click on one of the boxes below.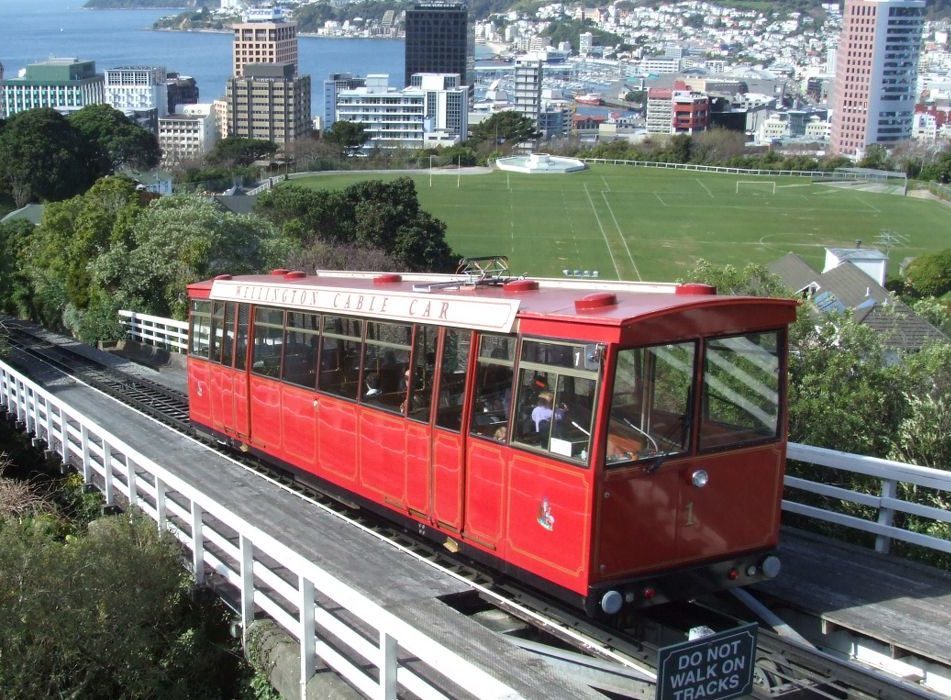 Find out why Wellington is one of the best places to walk & explore. Discover our favourite short walks or full day hiking tracks around the Wellington area. Located in the stunning North Island of New Zealand, Wellington has plenty of great walking and hiking.