The Manawatu Region covers a large area including National Park walks and Palmerston North walks.
If you're looking for a hike that'll take you through some stunning New Zealand scenery, you'll want to check out the walks in Manawatu Region. Covering an area of nearly 5,000 square kilometres, the region includes parts of both the Tararua and Ruahine Ranges and offers everything from easy nature walks to challenging hikes through rugged National Parks. And if Palmerston North is your starting point, you're spoiled for choice with walking trails right on your doorstep! So whether you're an experienced hiker or just looking for a leisurely stroll, get outdoors and explore the beauty of Manawatu Region.
Tararua Ranges
Unfortunately, we don't have any walks in Tararua Ranges yet, but there is a very good local tramping club called
Tararua Tramping Club that has many walks on their website
.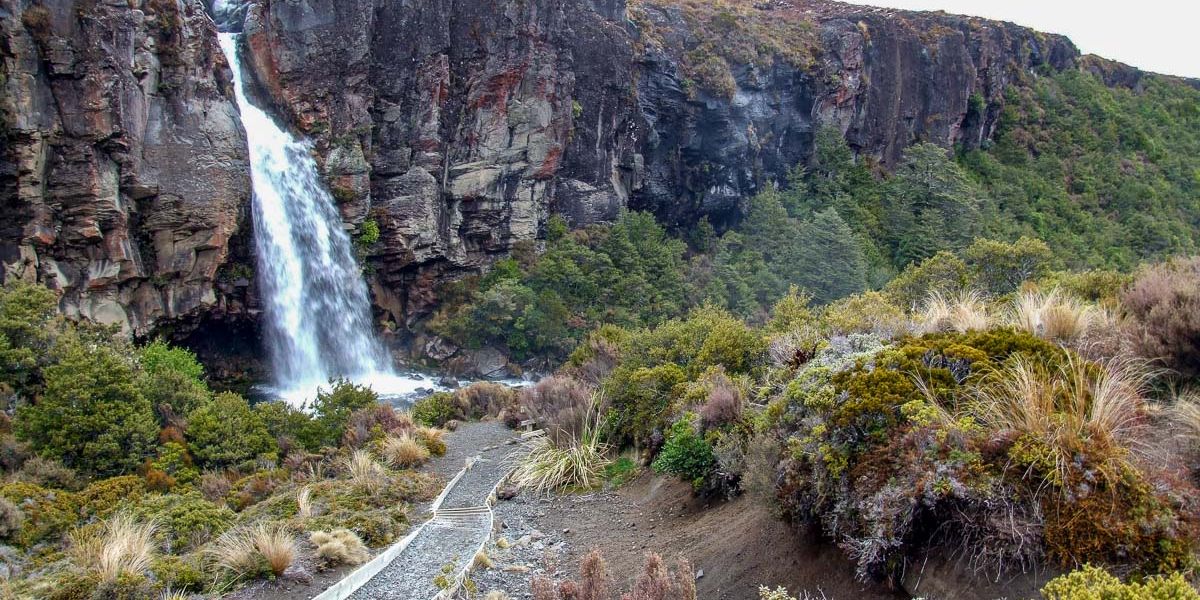 5.30 km • 2 Hours • Easy • The Taranaki Falls is pretty spectacular and makes for a great day out in National Park on ...