Here's our pick of the best walks & hiking tracks in Masterton
Below are our favourite walks & hiking tracks in Masterton for your enjoyment. Walks are listed randomly and include full details along with stunning photos taken by us. You'll find points of interest, track highlights, history, track quality, elevation and a personal run down on what we think about the walk. Masterton is an inspiring place to explore with plenty of great walking trails.
List of all walks in Masterton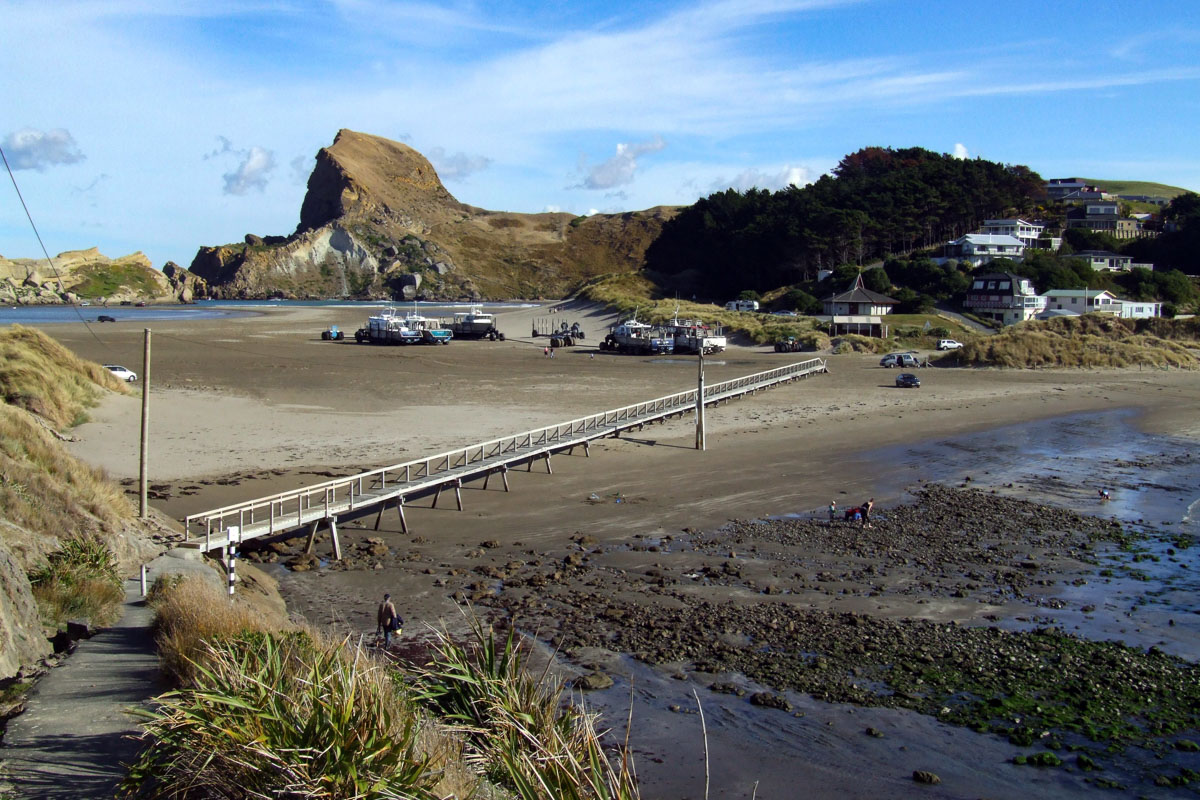 1.30 kms • 1 Hour return walk on an excellent track • Easy • 1 hour drive from Masterton in the Wellington Region.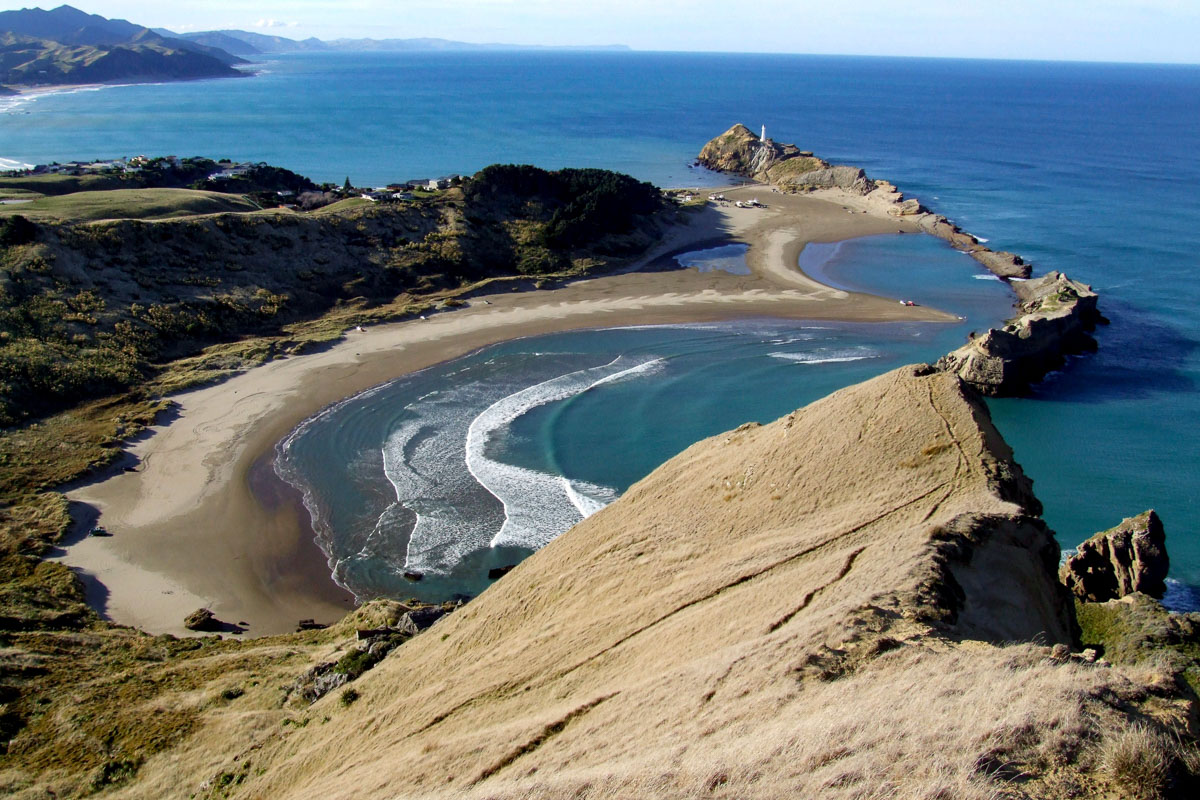 3.40 km • 1 Hour 30 Minutes • Easy to medium walking on a pretty good track in summer. Can get a bit slippy in ...