Here's our pick of the best walks in Christchurch
Just because the earthquakes destroyed so much of Christchurch, it doesn't mean that there isn't still plenty of walks and hikes in the region. In fact, we've been out walking Christchurch and have reviewed some of the best, like Godley Head, Halswell Quarry and the Bridle Path just to name a few. So whether you're from Christchurch or just visiting, make sure you check out our walks chch below.
There's no need to leave the city…
…to enjoy a great free walk experience. Christchurch has some excellent options right in its centre. The Avon River walk provides a lovely stroll, while Hagley Park is perfect for a longer hike. Both offer beautiful views of the Avon River and plenty of chances to take in the fresh air.
Walks in Christchurch with dogs
If you're a dog owner who loves walking in Christchurch, there's no need to leave your furry friend at home. Christchurch has some great walks that are perfect for both of you! Get more details on the 5 dog friendly walks around Christchurch.
List of all our walks in Christchurch we've personally reviewed:
We've personally walked each one and reviewed them ourselves along with taking all the photos so we do know what we're talking about! Just be sure to bring your camera!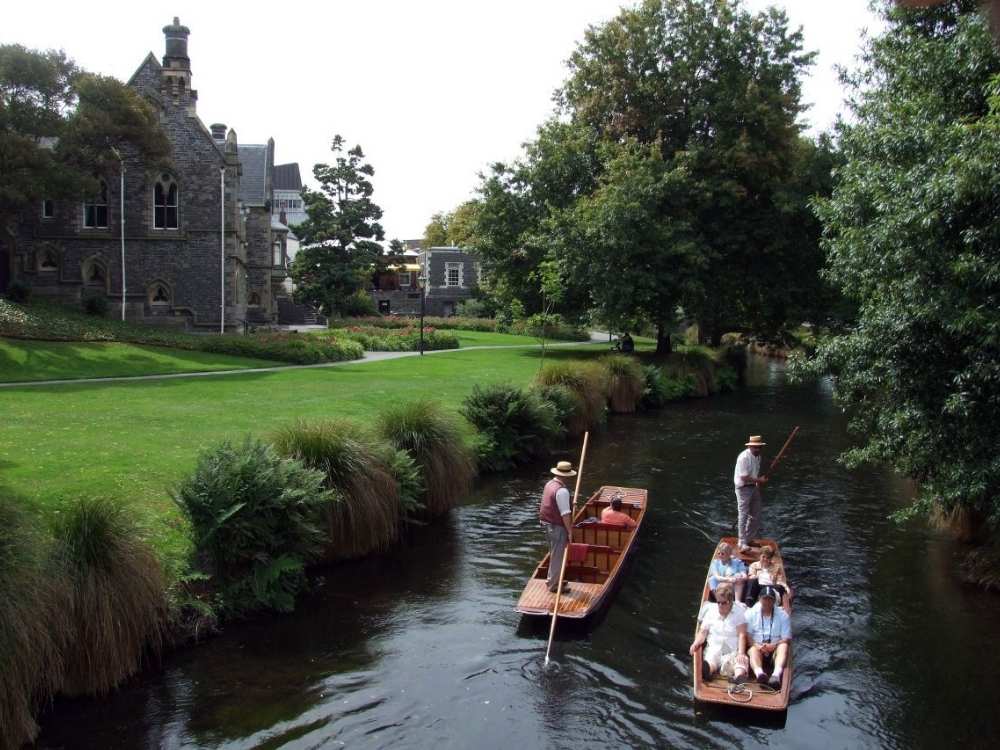 4 km • 2 Hours • Very Easy • Starting from the hospital end of Oxford Terrace, follow this riverside path to see some eels ...