Explore the Beauty of West Auckland on Foot
West Auckland is awesome for walkers like me who like lots of bush and beaches. There's nothing quite like walking through the Nikau palm beauty of the Waitakere Ranges. There are so many walks it'll keep you busy for years!
Piha Beach is an obvious favourite, with its black sands and rugged coastline, great on a sunny day. Bethells Beach offers more of the same, while the Karekare Falls track (coming soon) promises a refreshing reward at the end.
For a more urban adventure, I often explore the vibrant streets of Titirangi, with its art galleries and cafes. West Auckland's blend of nature and culture offers endless opportunities for walking adventures, and I can't wait to share these Westie gems with you!
Hobsonville is another favourite for me, especially as you can get there by ferry. The markets are right on the best walk there too.
I have over 150+ walks in Auckland, hope you find a few to enjoy! 
I've broken down my walks in West Auckland to each area as there are too many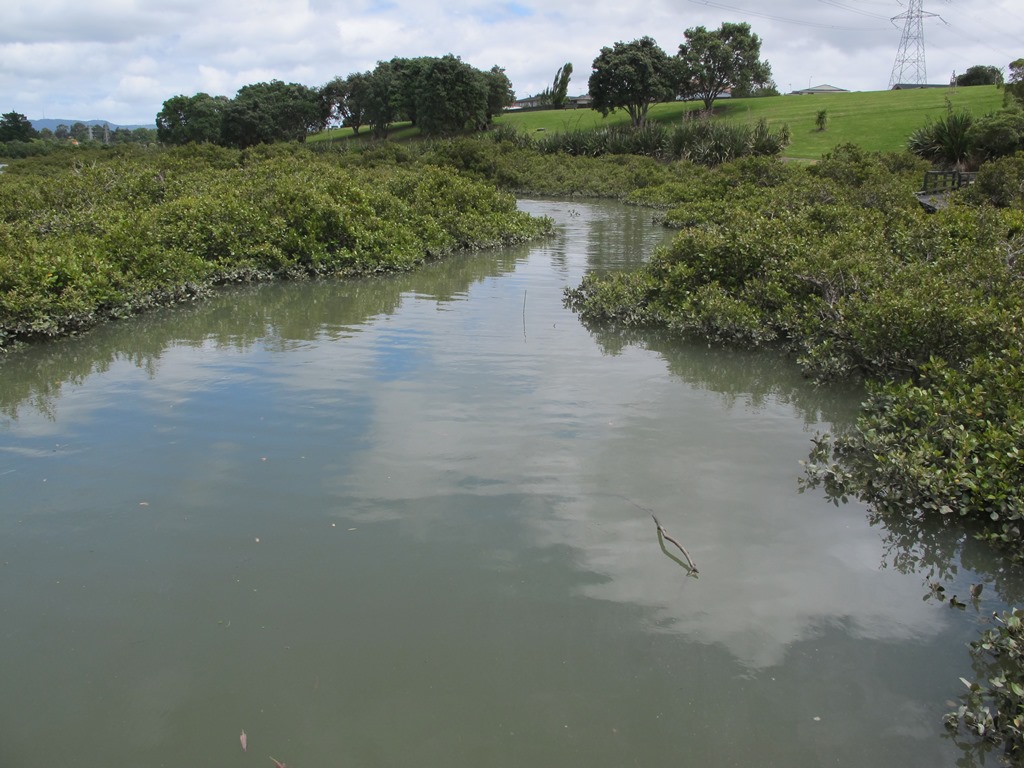 Avondale's hidden gems: Rose Garden's blooms, Oakley Creek's bridges, and the tranquil Avondale Whau River Walk. All in West Auckland.