Piha is an exciting place to walk and explore
Lion Rock is the prominent natural landmark at Piha Beach, but it cannot be climbed or hiked. It's an iconic rock formation that stands tall on the beach, great for photos of the beach and area.
Piha Beach is a true paradise for beach lovers and nature enthusiasts alike with its unique soft black sand and wide beach.
Below are the walks in Piha we have gone out and explored ourselves. Walks are listed randomly and include full details along with stunning photos taken by us.
You'll find points of interest, track highlights, history, track quality, elevation and a personal run down on what we think about the walk.
Piha is an inspiring place to explore with plenty of great walking trails.
List of our walks in Piha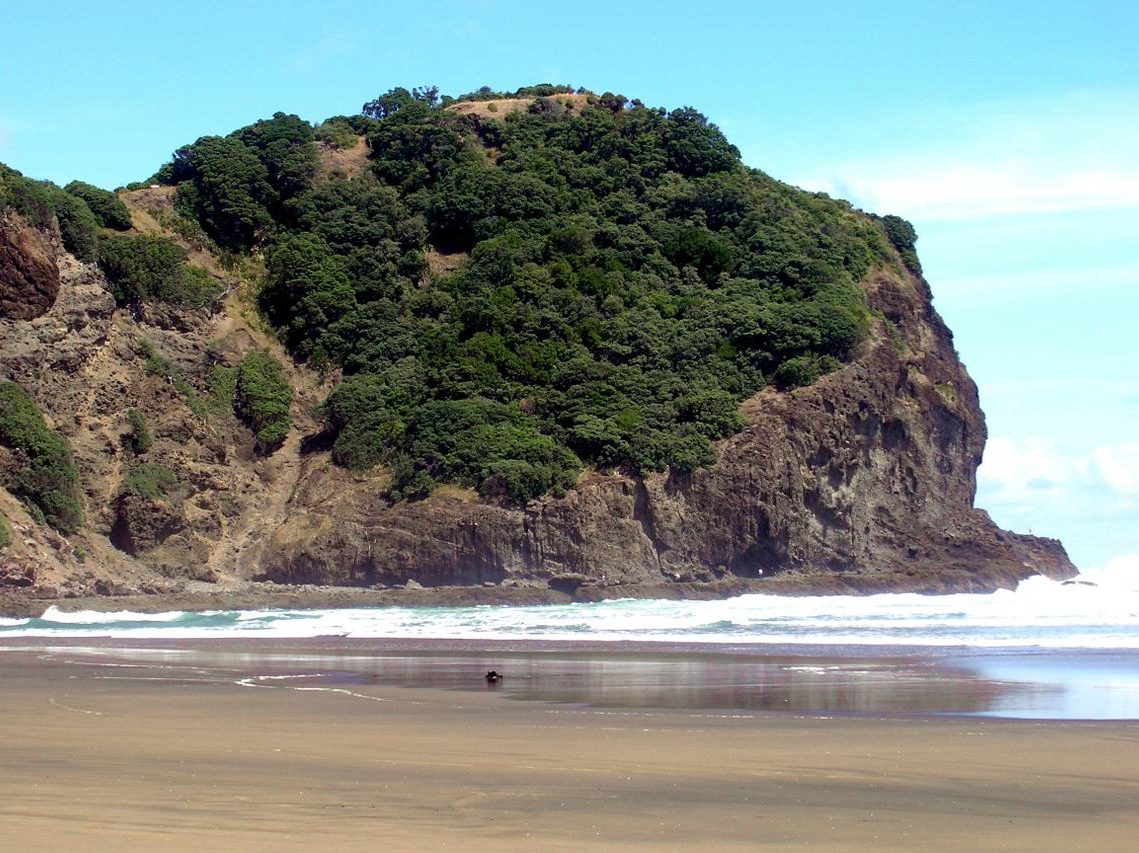 3.30 km • 2 hours return • Very easy • White's Beach is a beautiful sandy beach 3.3 km to the north of Piha.