We love hiking Wellington, we mostly stick with day Welly walks, nothing too hard
If you're looking for a fun day out, why not head to Wellington and explore the city on foot? There are plenty of Wellington walks to choose from, and each one offers something different. You can take a leisurely stroll through Wilton's Bush, or try one of the more challenging hikes up Mt Victoria lookout. No matter what you choose, you're sure to enjoy your time in Wellington. So lace up your hiking boots and get ready to explore!
Below is our list of the best walks in Wellington…
that we really enjoyed. Our walks around Wellington are listed randomly and include full track details along with stunning photos taken by us.
You'll find points of interest, track highlights, history, track quality, elevation and a personal run down on what we think about the walk. Wellington is an inspiring place to explore with plenty of great walking trails.
Our list of the best Wellington walks as rated by us!
If there's one thing Wellingtonians love, it's a good walk. And we're not just talking about a quick stroll to the local dairy – we're talking about proper hikes that'll test your fitness and get your heart rate up. So if you're looking for a challenge, or just want to explore our beautiful city, here are some of the best Wellington walks to check out. Happy hiking!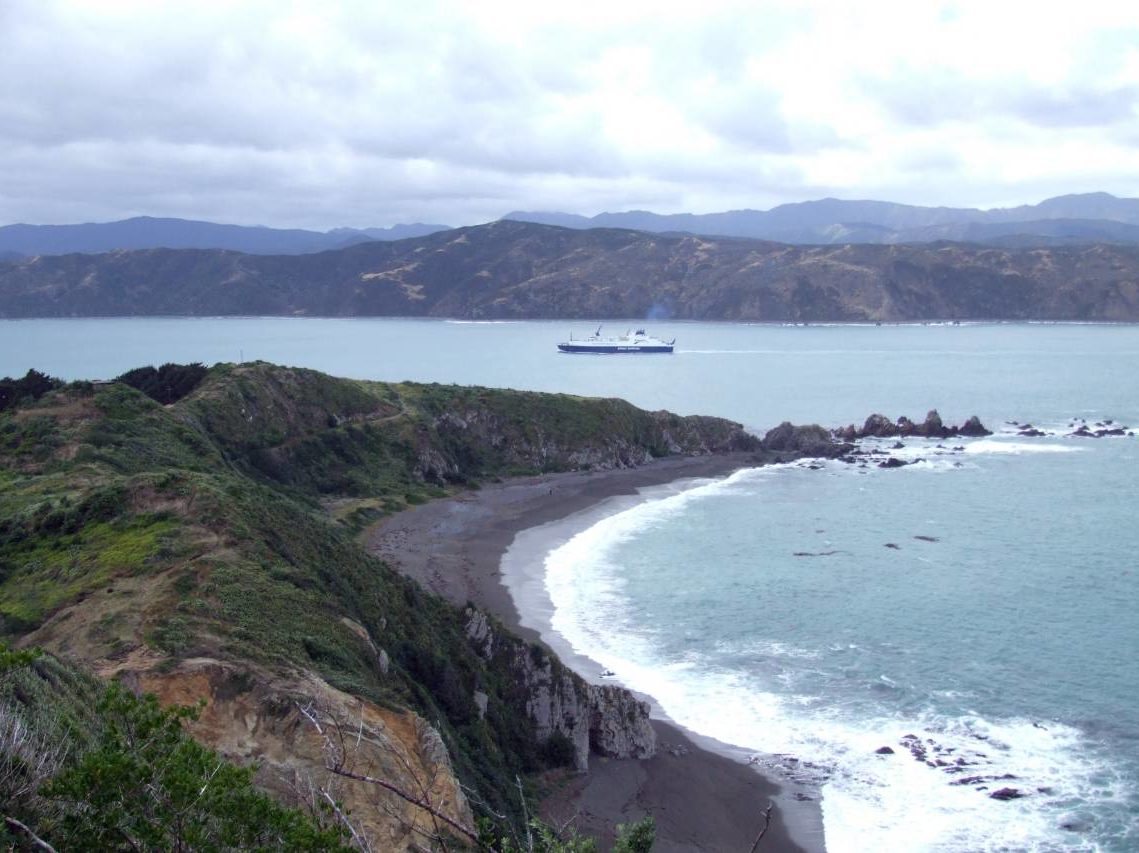 4.5 km • 2 Hour • Easy • Starting at Tarakena Bay, head up hill to the Ataturk Memorial and enjoy sweeping views over the south coast of Miramar Peninsula. The Eastern Walkway will take you through native bush then loop back with an easy stroll along the coastline beach from Breaker Bay back to the start.