Great Barrier Island Walks & Hikes
Even though Great Barrier Island is not the easiest place to get to, the walks there are amazing nonetheless
© Freewalks.nz
Here's all my walks on Great Barrier Island when I went for a two week holiday
After 5 hours (motor) sailing on a friend's yacht, it was awesome to arrive at Great Barrier Island for the first time. I was spending the whole of Christmas and New Year's sailing from one bay to the next.
The weather was excellent enough for me to get out and concur some great walks and hikes. Apparently, it can be a bit rainy on Great Barrier Island, so plan to visit in the summer for the best walking.
If you're not lucky enough to have a friend with a yacht you can of course arrive on Great Barrier by ferry or fly there. 
List of all walks on Great Barrier Island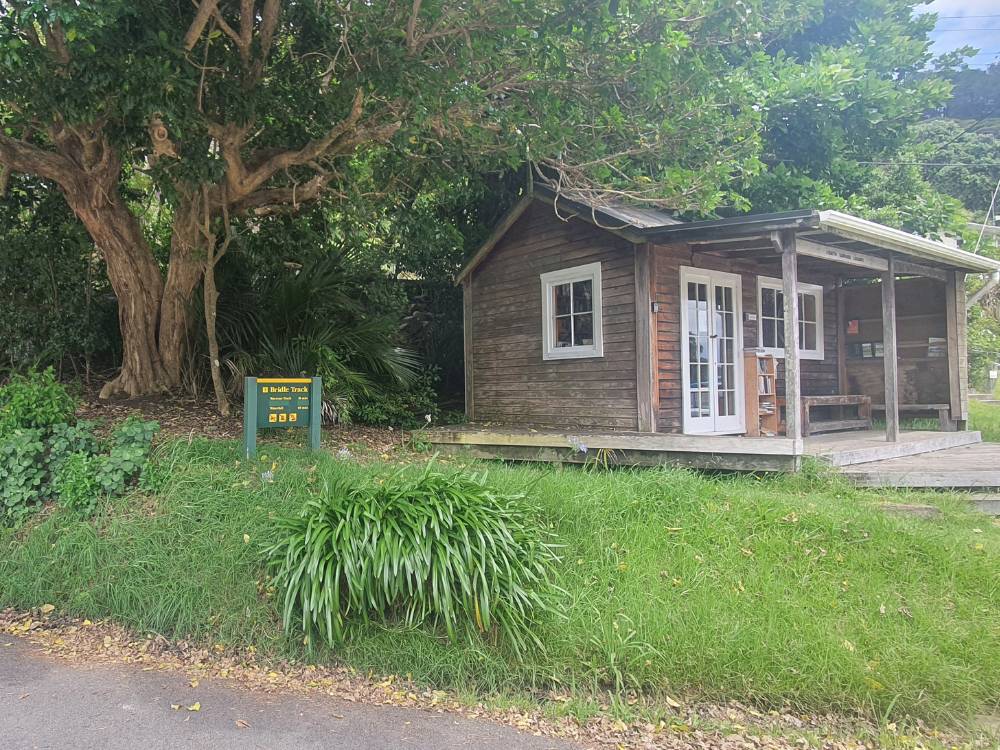 The Bridle Track is a 1km one way, easy walk from Port Fitzroy on Great Barrier Island. It took me around 13 mins to walk. Pretty bush on a very good track.
Google Reviews about Great Barrier Island
What sort of walking and hiking gear will you need
We've partnered with Macpac outdoor walking & hiking gear to bring you the very best products designed exclusively for our New Zealand climate. They'll ship for FREE within NZ on orders over $100 (if under $100 it's only $5). Worldwide international shipping is available except to the USA. Bulky orders will be $20.