Catching the ferry across from the city adds to the experience
This brings back memories for me of when my children were little and we caught the ferry to Devonport, they played in the playground and we followed that with take-away fish and chips eaten at the beach. A true kiwi favourite!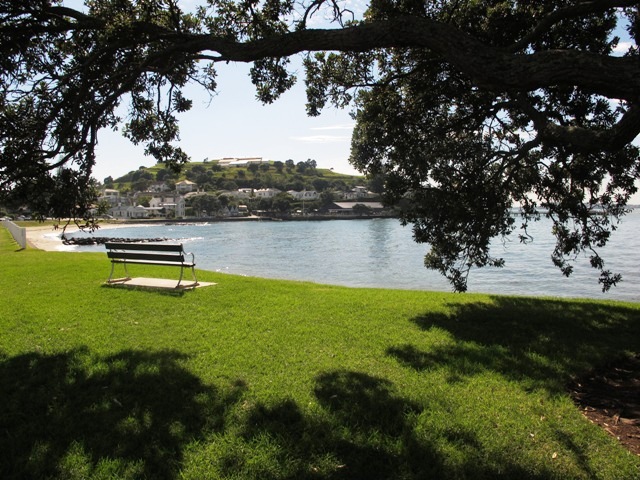 As they got older they enjoyed visiting the shops especially the second-hand books shops. When we walked around North Head we missed out on seeing the many tunnels and gun placements because we did not know they were there. Our self-guides take you around North Head so that you do not miss out on the fun bits.
Quick facts about this walk
| | |
| --- | --- |
| Walk time: | approx. 60 minutes. |
| Start: | In Devonport Village near ferry terminal or along King Edward Parade. |
| Highlights: | Volcano, tunnels, military defenses. Wonderful views of Rangitoto, Hauraki Gulf and Auckland City. Be sure to bring a torch to explore the tunnels. |
| Track: | A mix of level paths, steep paths and steps. |
| Difficulty: | Suitable for most ages and levels of fitness and mobility, designed with flat shoes or running shoes in mind. |
| Buggies/Wheelchairs: | Not suitable for wheelchairs and pushchairs. |
| FREE Map: | Download your FREE map of this walk |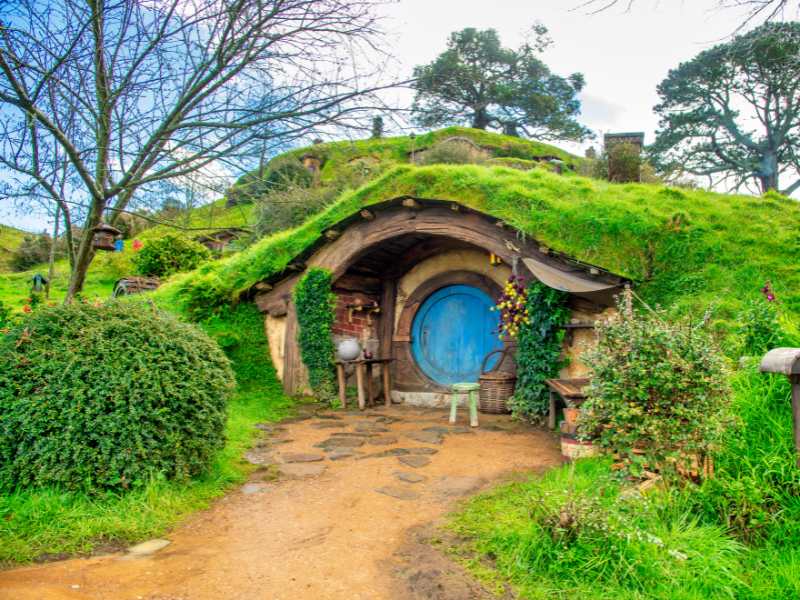 The Hobbiton Movie Set Day Tour - From Auckland
When Grace and I set out for Devonport this morning we did not realize that the Wine and Food Festival was today. It started at 1pm so it was fortunate that we did not leave the walk until the afternoon.
It is a glorious summer day and we wished we had brought our swimming togs to join others in the sparkling water at Cheltenham Beach. However, we were there to check out my walking directions and to take photos – and we did succeed in doing that and had fun too.
If you do head out to North Head be sure to bring a torch with you to explore the tunnels and batteries. And your camera to capture the wonderful views overlooking the Hauraki Gulf.
We discovered the Torpedo Bay Museum and cafe at the base of North Head. Entry to the Museum is free and there are guided tours. The cafe sits in a great location overlooking the water with no traffic to hinder the prime view. There is plenty of parking here too.
Comments on Devonport and North Head Loop Walk
Fantastic walk fantastic fun , thanks
I really enjoyed doing this walk last September. This is a great walk with some magnificent scenery to be had. It is very interesting because it is very diverse having beautiful fauna, beaches and views with amazing caves and tunnels thrown in giving some New Zealand history as well. The experience was exhilarating. Great photos to be had here.
More of my walks in Devonport, North Shore