Herald Island Path is an easy loop walk of 2.7 km, it'll take you around 40 mins allowing for time to take photos © Freewalks.nz
Herald Island is a little known 100-acre island tucked in the Whenuapai Harbour, behind Hobsonville and Whenuapai.
It is connected to the mainland by a causeway surrounded by mangroves. The same day I did this walk I also drove 10 mins over to Hobsonville Point and did the full coastal walkway loop there.
Though it is a small island (with only 275 households), the island has a lot to offer. It has 6 reserves and even a museum and library in the middle of the island.
This walk takes you along the footpath, with peeps of the Waitemata Harbour here and there.
There are two playgrounds, as well as an ample choice of picnic locations—and remember to pack a picnic since the only dairy on the island closed recently!
About halfway around, you will reach Pahiki Reserve, which is the tip of the island. There is a wharf here that can be accessed by a short staircase. Take a moment to look at the boats.
Take your shoes off and walk along Christmas Beach. If you find yourself there at high tide, it is a beautiful spot for a swim.
The beach then reconnects with the footpath and continues along back to the start of the walk.
Quick Facts about this walk
Location: Hobsonville, Auckland, North Island, New Zealand
Time needed: 40 minute walk
Distance: 2.7 km
Difficulty: Easy
Bikes allowed: Yes
Route: Loop
Elevation: Mostly flat
Wet Feet: The grassy areas are muddy after rain, but there are alternative footpaths if necessary.
Toilets: There are 3 public toilets along the walk.
Dogs: Yes
Mobile Coverage: Excellent
Last Updated: June, 2022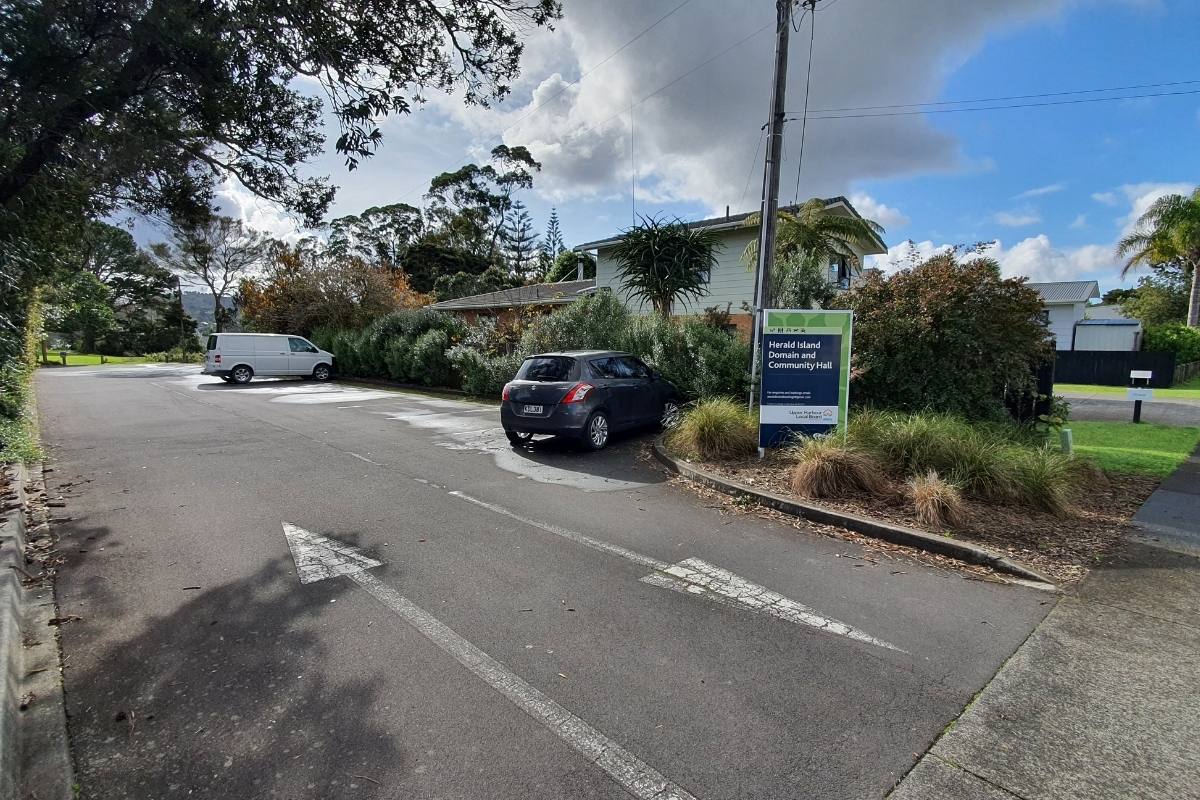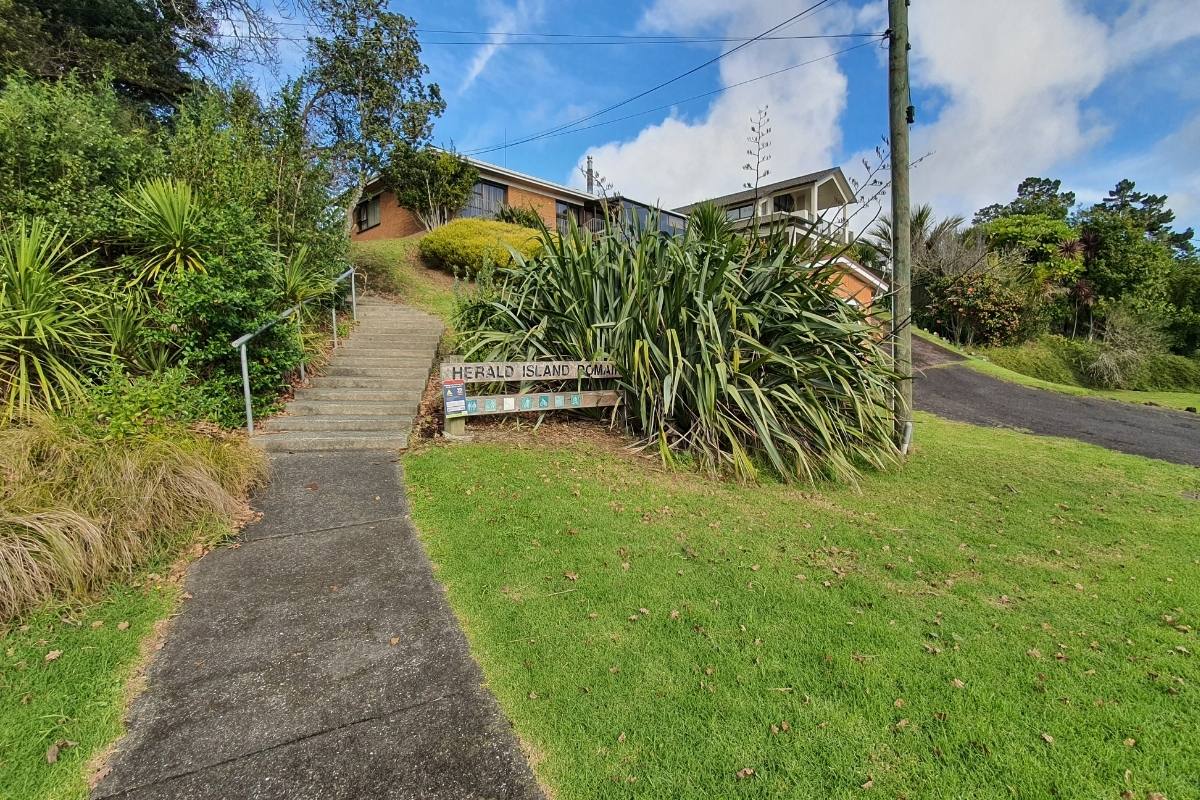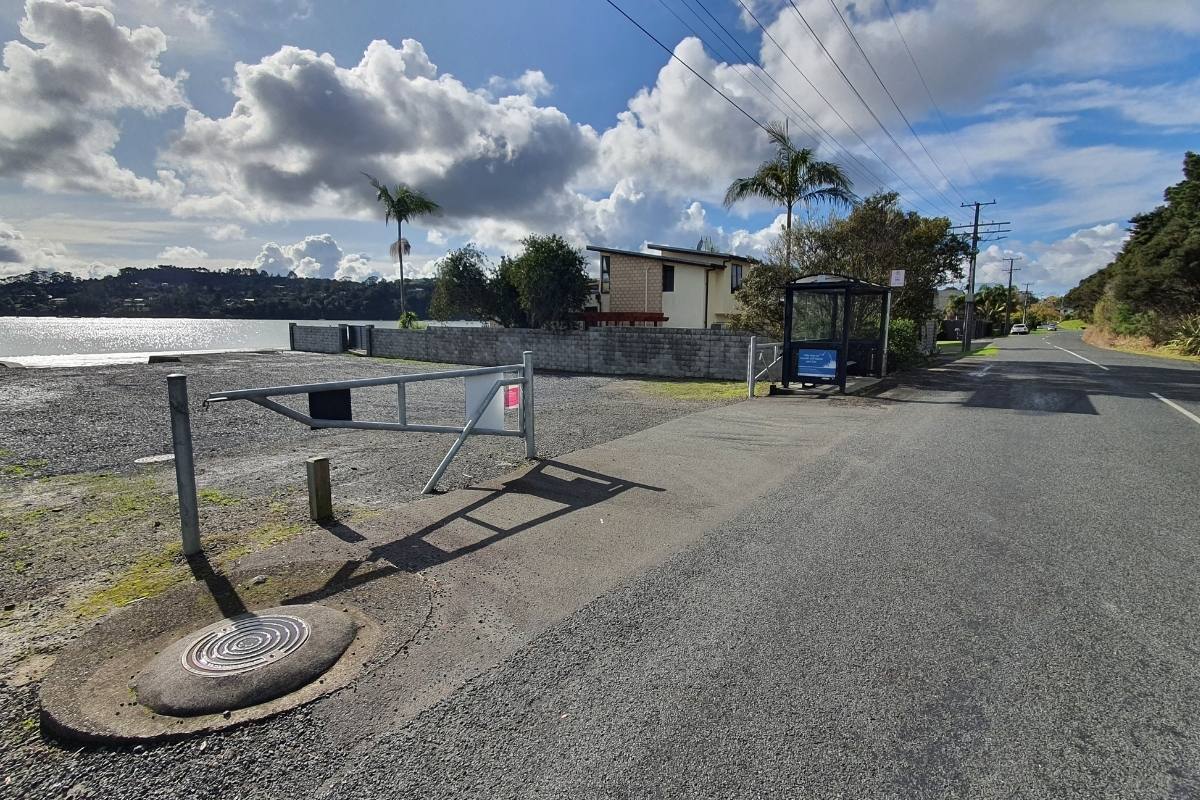 Latest Google Reviews about Herald Island walk
Summary points about this walk
More walks in Hobsonville and the North Shore of Auckland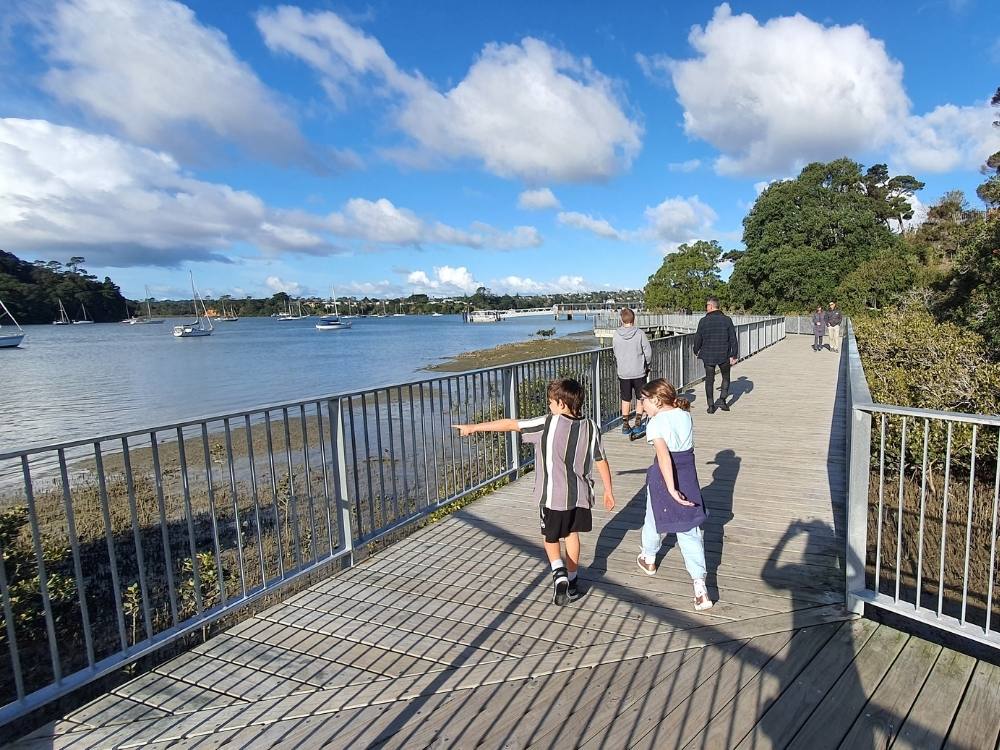 5.5 km • 1.5 hours • Easy • Also known as The Coastal Walkway, this is a great loop walk around the point is suitable for the whole family. Catch the ferry from downtown Auckland or drive to Hobsonville Point.
What sort of walking and hiking gear will you need
We've partnered with Macpac outdoor walking & hiking gear to bring you the very best products designed exclusively for our New Zealand climate. They'll ship for FREE within NZ on orders over $100 (if under $100 it's only $5). Worldwide international shipping is available except to the USA. Bulky orders will be $20.