This short walk around the Te Akeake beach is best described as a stroll.
It is not signposted, but there are coloured poles along the walk. From the car park at the end of Schischka Road, make your way to the beach and head north towards the headland and the mouth of Puhoi River. You can either walk along the beach or along the grass.
The Te Akeake walk gets its name from the area at the end of the sandspit headland.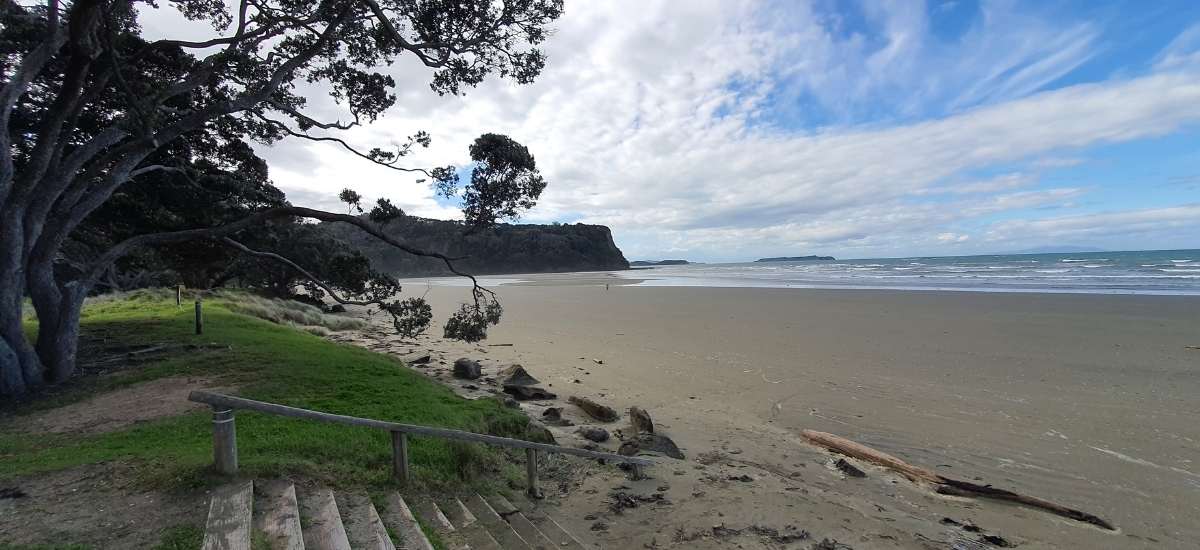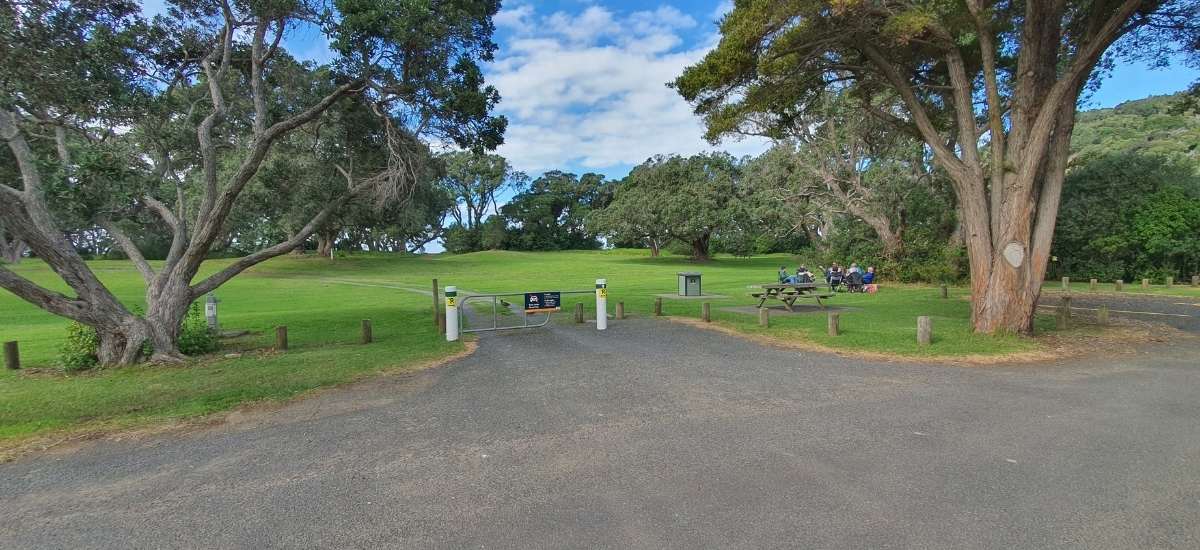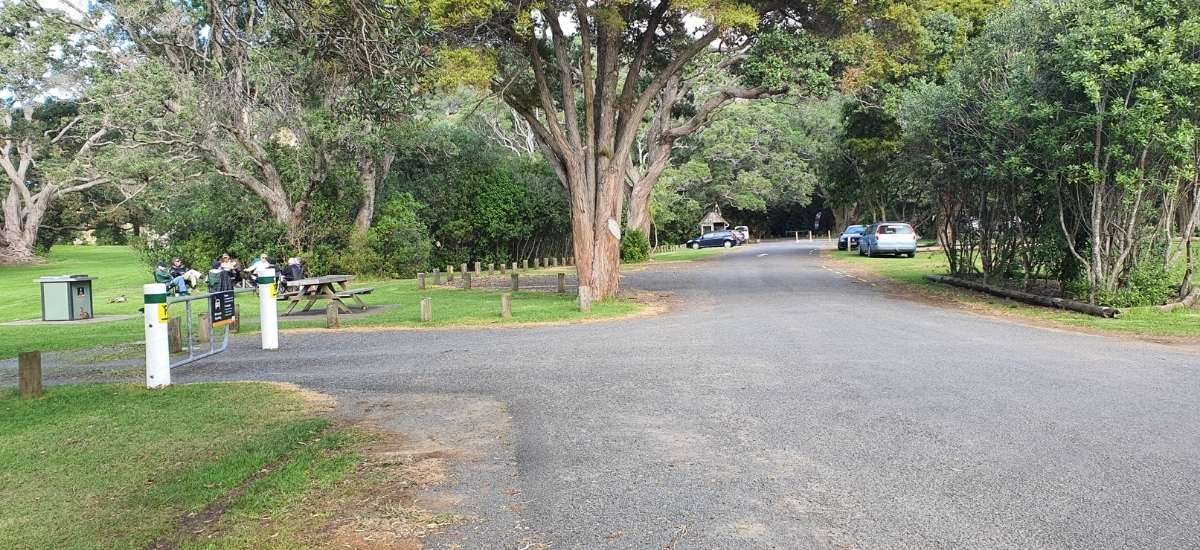 Following your way around the headland, it is a straight path along the river bank back to the Wenderholm car park. The path is part of a driveway that has fallen out of use. Since this is a loop walk, it is entirely possible to start along the riverbank. However, directions to the beach are more straightforward.
A great time for this walk is early in the morning or as a relaxing end to the day. This leaves you time to do a more demanding walk in the Wenderholm park during the day.
The best way to do this walk is along the beach, as you get to enjoy the scenery and the water far better.
Keep your eyes peeled for native birds!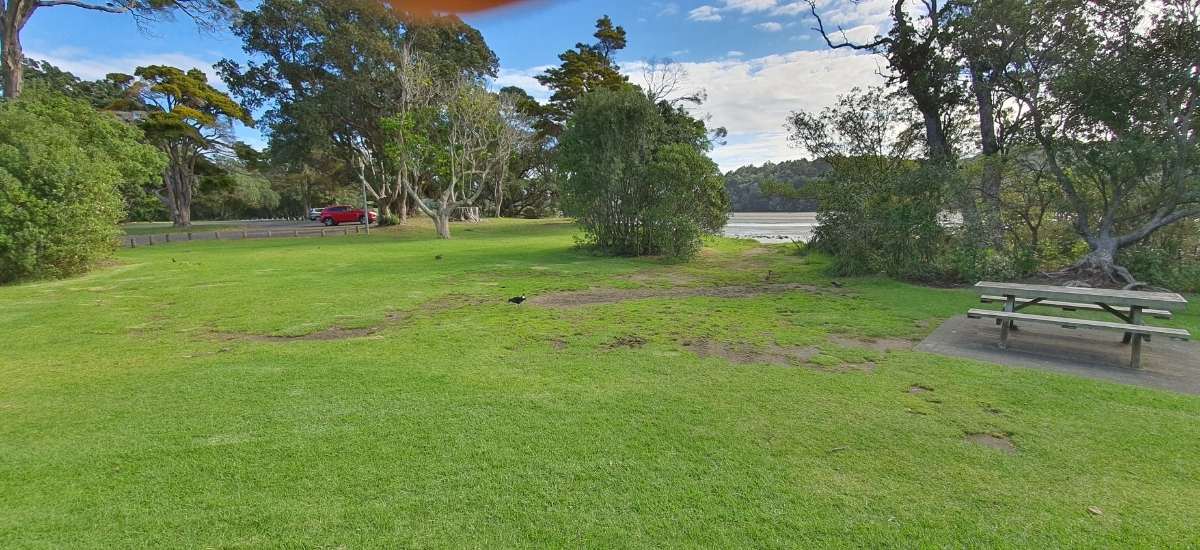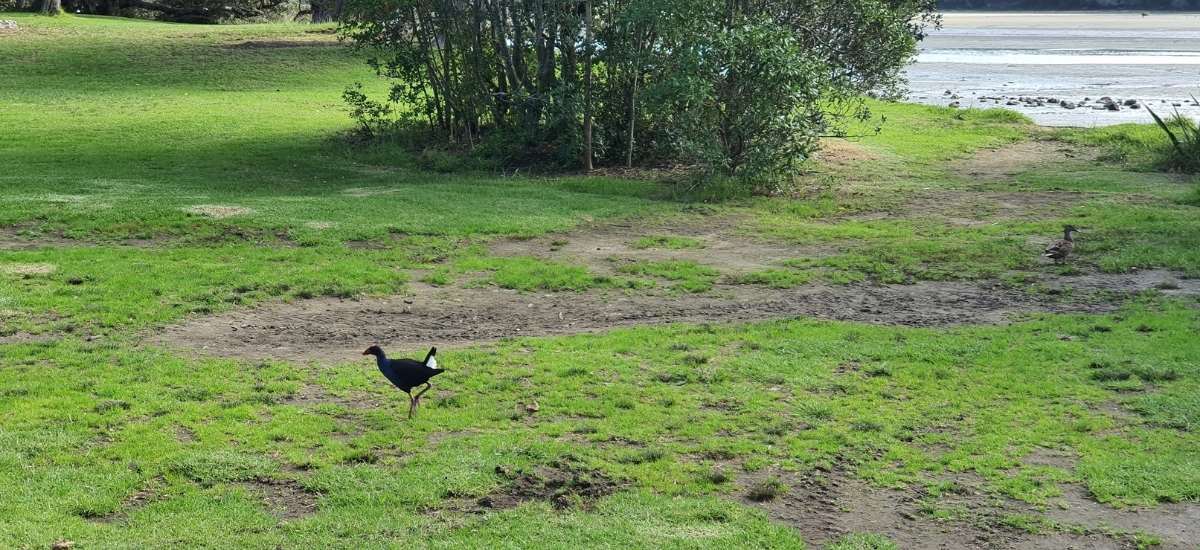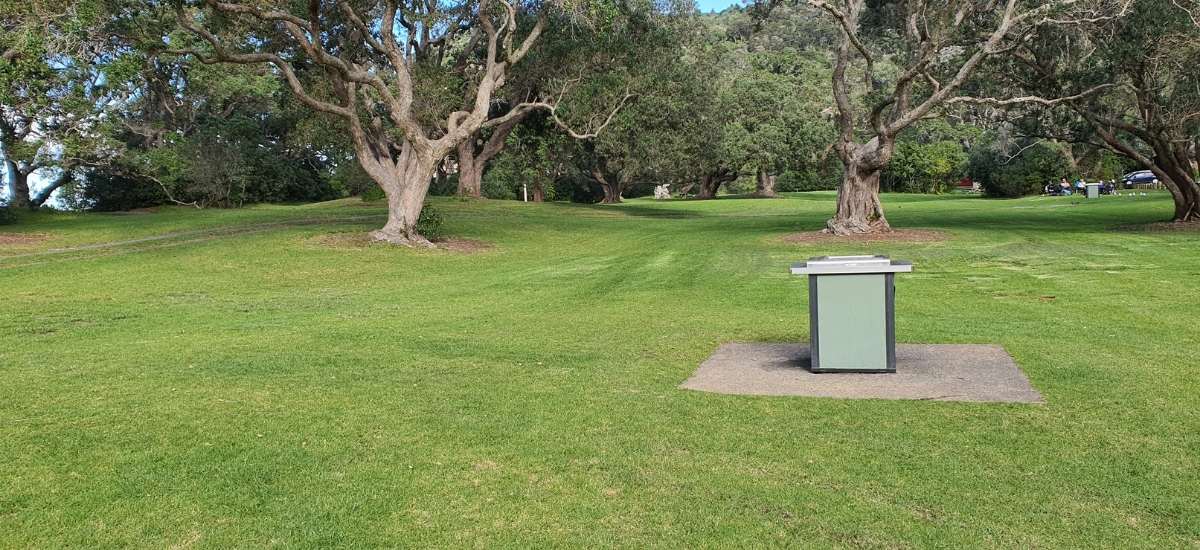 Quick Facts about this walk
Location:  Wenderholm Regional Park, North Shore, Auckland, North Island, New Zealand
Time needed: 30 minute walk
Distance: 1.8 km
Difficulty: Easy
Bikes allowed: No
Route: Loop
Elevation: None
Wet Feet: No
Toilets: There are toilets at the main car park and twice more along the walk.
Dogs: No
Mobile Coverage: Unknown
Last Updated: November, 2020
We've partnered with Macpac outdoor walking & hiking gear to bring you the very best products designed exclusively for our New Zealand climate. They'll ship for FREE within NZ on orders over $100 (if under $100 it's only $5). Worldwide international shipping is available except to the USA. Bulky orders will be $20.
Summary points about this walk
My 3d video map of Wenderholm Te Akeake Path
My track path map of Wenderholm Te Akeake Path walk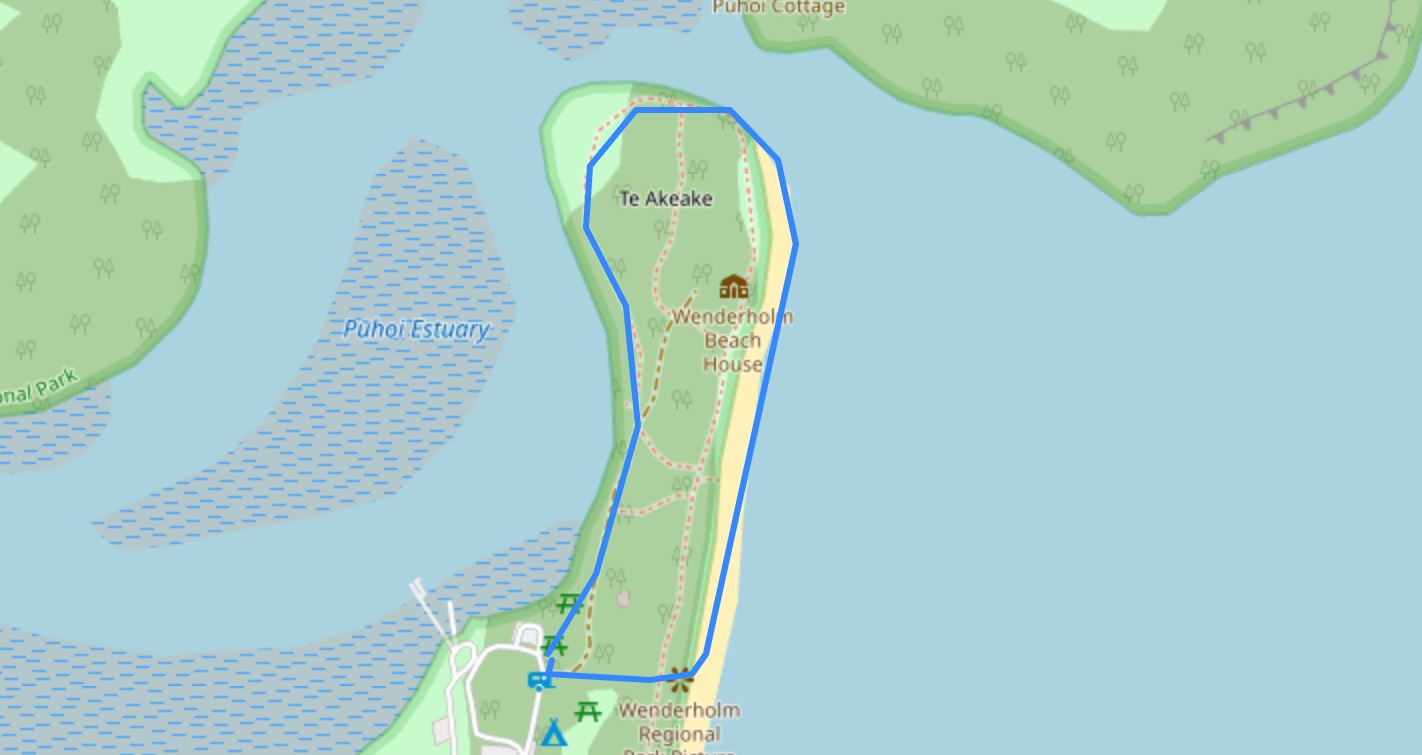 More walks in North Shore, Auckland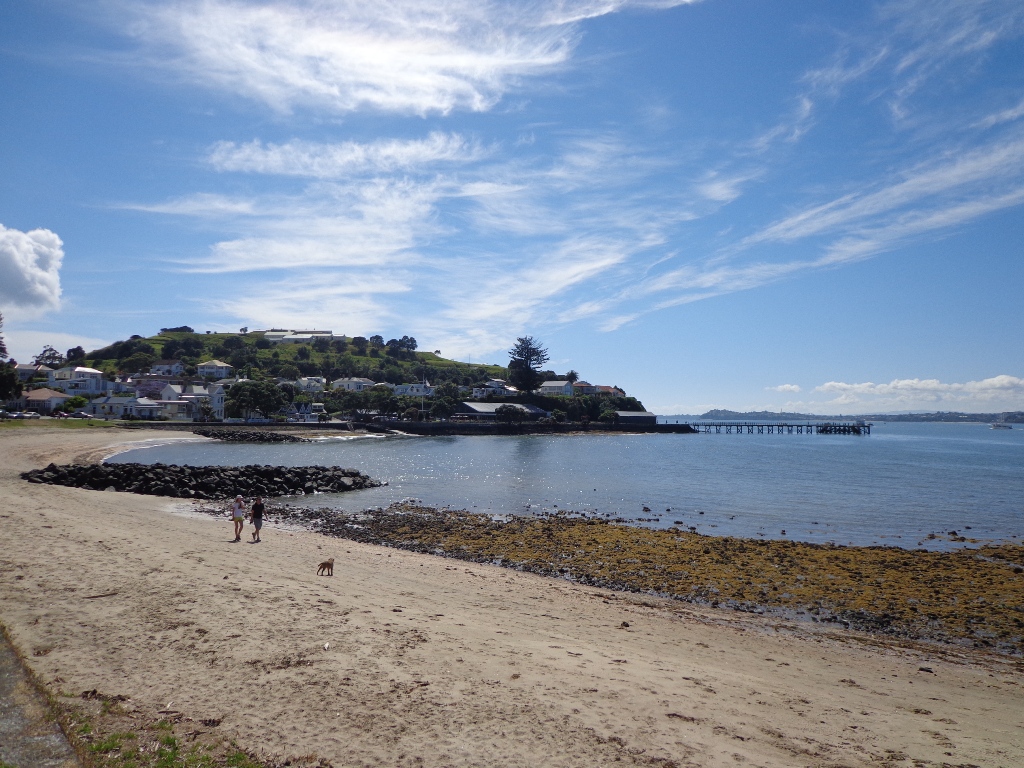 One of my favorite walks in Auckland is North Head and Devonport. There are many things to do and see in Devonport Village and the views from North Head are magnificent.