About Sandra
Ok I was born in 1962 making me quite old now. But only in age, definitely not in mind or body! Walking helps keep me fit and healthy.
I've spent years walking all over New Zealand and totally love it. There is always something very special to see on every walk no matter where it it.
You can read more about me here.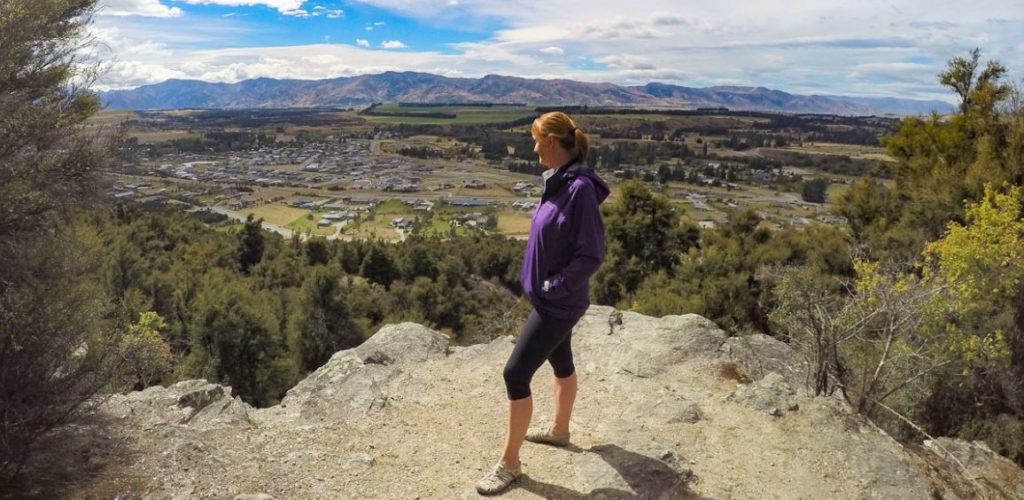 Here are all Sandra's walks in New Zealand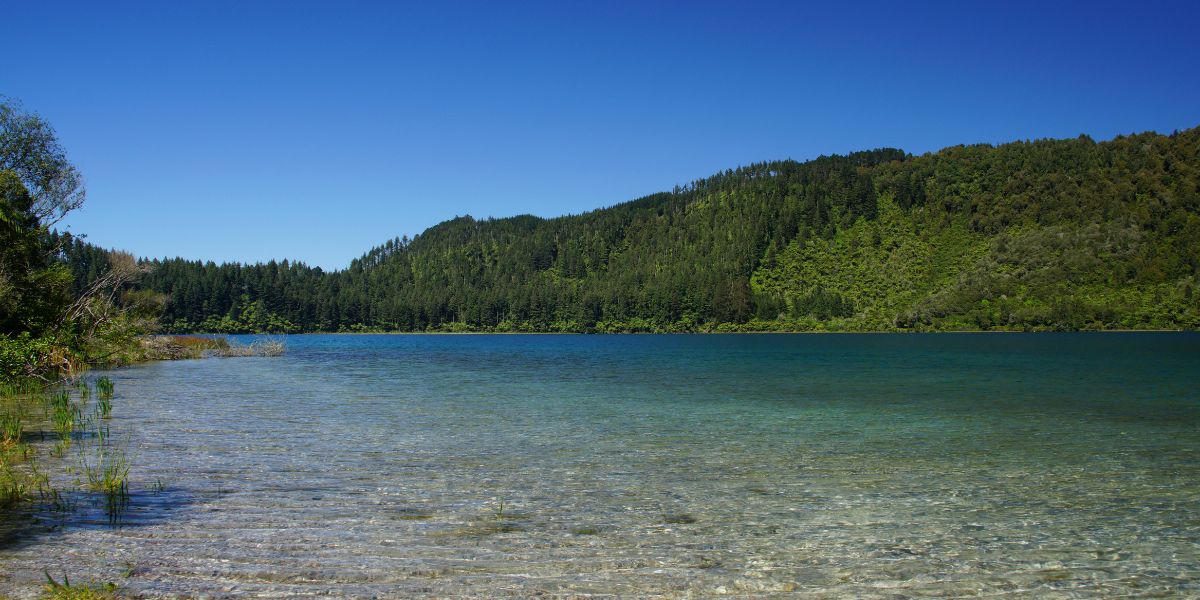 4.50 km • 1 Hour 30 Minutes • Very Easy • The Blue Lake walk is an 11 km drive from central Rotorua. There is ...